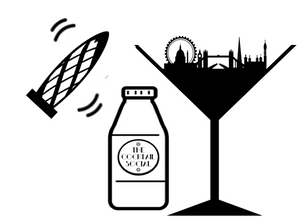 Mix and match from our range with a few of your favourites! 
Use within 5 days of delivery.
Please note:
We endeavour to fulfil next day deliveries but please allow up to 5 working days when selecting your preferred delivery date. Feel free to contact us if urgent! Use within 5 days of delivery..
Shipping Note: Unfortunately additional shipping costs are incurred for more than 1L of Cocktail Mix with our couriers unless we personally  deliver, get in touch to find out if we might be delivering in the area.
We operate to the Challenge 25 policy, and any customer lucky enough to look younger than 25 will be asked to provide photographic ID when delivered, such as a driver's licence or passport. If they are unable to provide this, then unfortunately we will be unable to serve them with alcohol and no refund will be given.